Finally got around to uploading some photos of the studio. Most of the summer was spent doing the construction. There are still some items left like sound treatment and equipment upgrades. For those in the know, the Mackie board does not touch the recording signal path, it's strictly there for live and composition. Recording all goes through some nicer pre-amps.

Framing in the tracking room.


Framing and electrical in the tracking room.


Framing in the control room.


Running the eight channel audio snake through wall. Mogami wiring of course.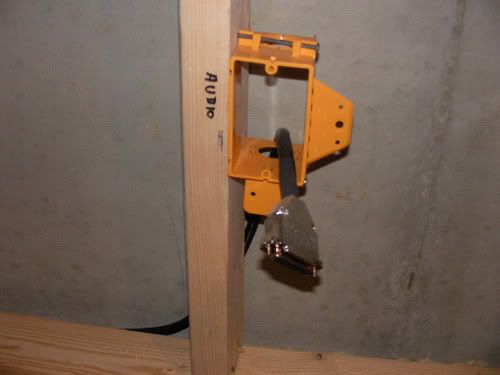 Framing and insulation up in the control room


Insulation and lights installed in the tracking room. A layer between the studs and the concrete as well as in between the studs.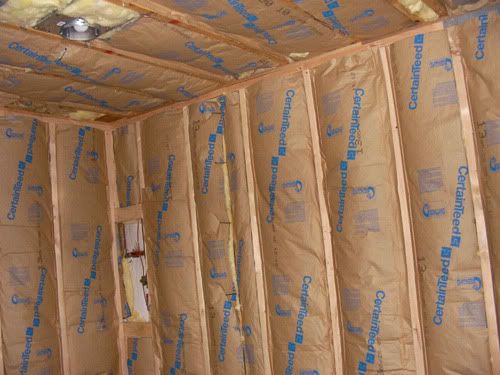 Drywall progress in the tracking room.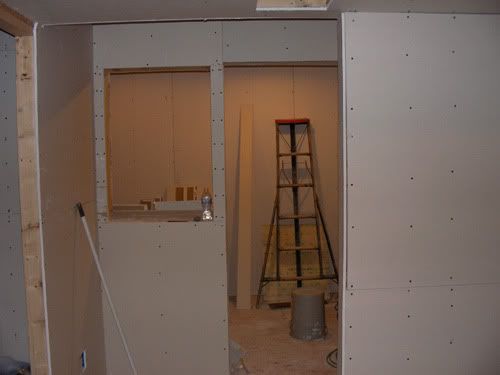 First layer of 5/8″ drywall up in the tracking room. After this another layer of 5/8 was added with Green Glue used between the sheets. You can also see the air ventilation return.


A glance at the finished construction in the control room. I took this photo during the weeks we were battling with inspection approval.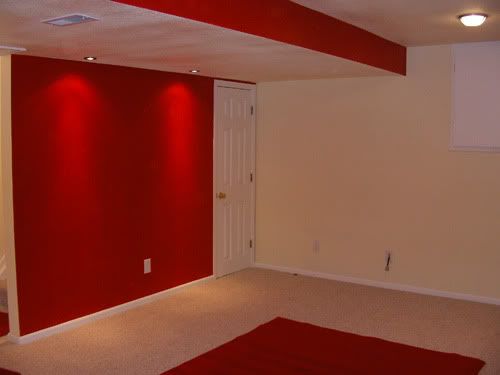 A view of the tracking room from the control room. No acoustic treatment installed yet.


A view out from the tracking room. The door is a super-heavy firedoor.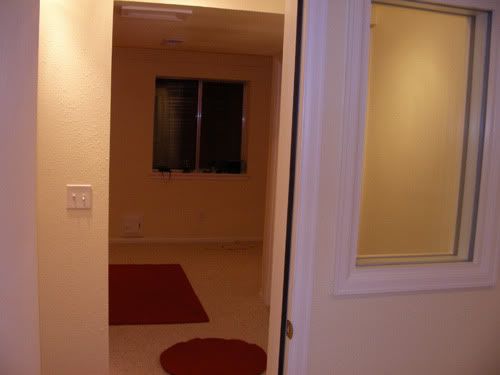 A glimpse of the lighting in the entryway.


Finally, we get some equipment in here!


Some of the guitars. That Gretsch is courtesy of Mr. Eddie Suicide.


The current setup in the control room. Eventually I will be constructing a new recording console.


Another glimpse of the mix position.